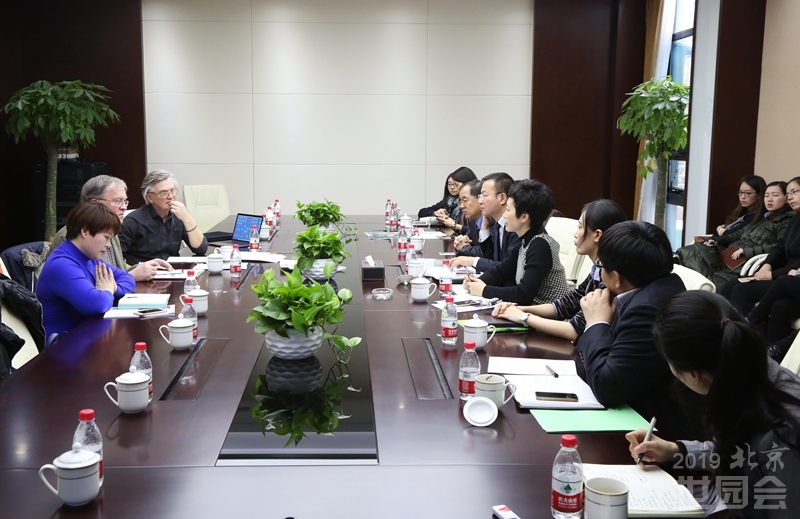 On the afternoon of February 21, 2017, a Dutch delegation headed by Martin Olde Monnikhof, Agricultural Counselor for the Embassy of the Kingdom of the Netherlands in China, and famous Dutch landscape designer Niek Roozen held talks on the participation of Dutch horticultural companies and the design plan of the National Garden of the Netherlands with representatives from Beijing International Horticultural Exhibition Coordination Bureau (BIHECB), and paid a visit to the Expo Site.
During the talks, BIHECB representatives elaborated the basic information and participation procedures concerning Beijing Expo 2019, as well as the planning of the Expo Site and displayed items, and the Dutch side queried about the organizer's expectations and requirements for the National Garden of the Netherlands. Both parties conducted practical communication and discussion on issues such as garden design, entry and exit of plants to be displayed, customs procedures and accommodation for participating representatives, commercial activities, and taxation. Besides, the two sides had reached consensus on next steps of work. The Dutch delegation visited the Expo Site after the talks, and preliminarily decided the location of the National Garden of the Netherlands.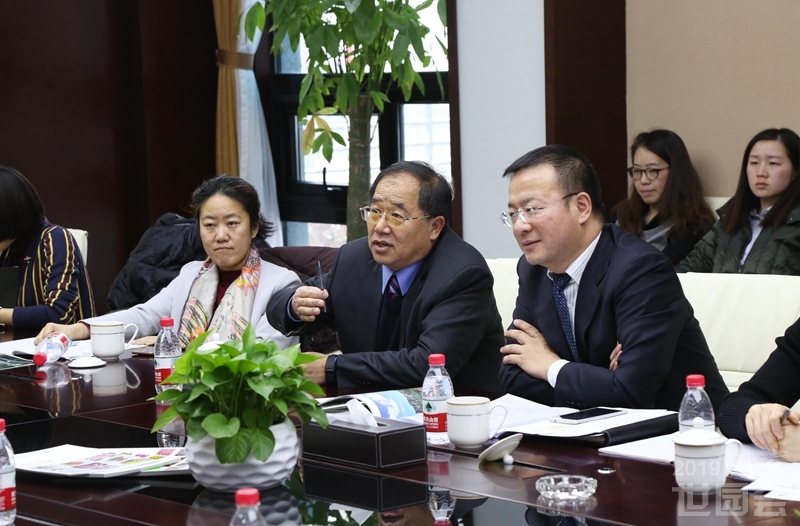 As one of the world's major horticultural powers, the Netherlands attaches great importance to its participation in Beijing Expo 2019 and will definitely give a full display to its horticulture, newly-cultivated plants and advanced technology, said Mr. Monnikhof. He also asserted that the Dutch side would submit to the organizer a letter to confirm its participation as soon as possible.
/data/attachement/jpg/site1000/20170311/002564ba9d451a2d90fa12.jpg