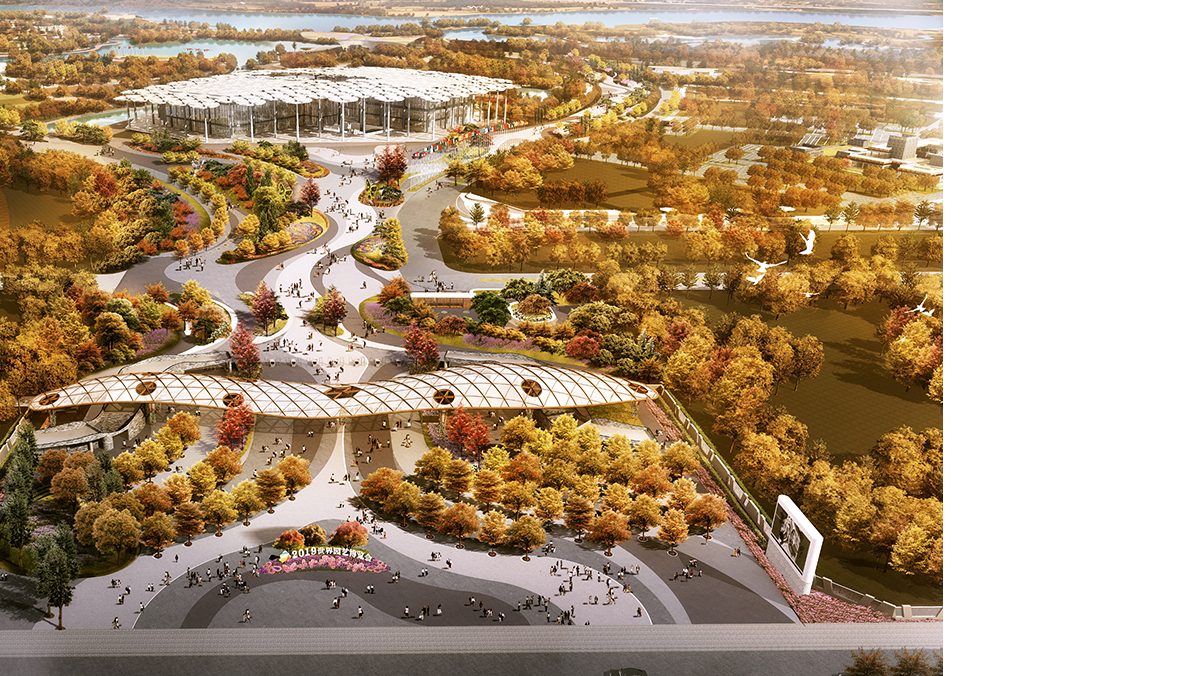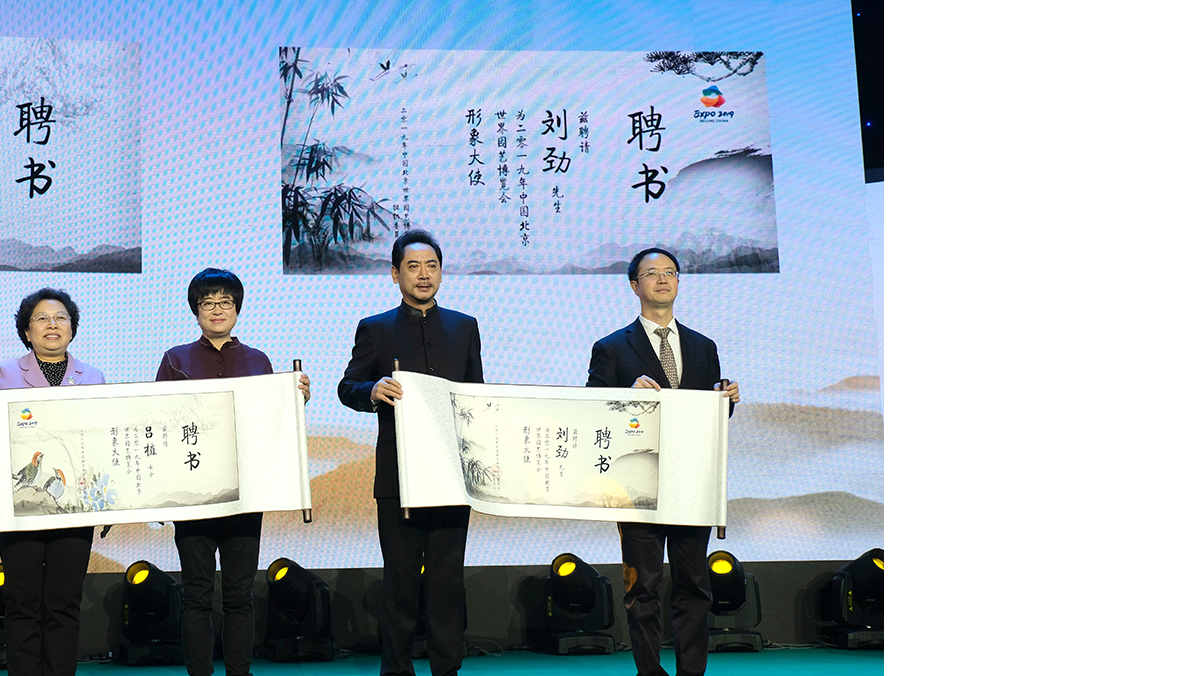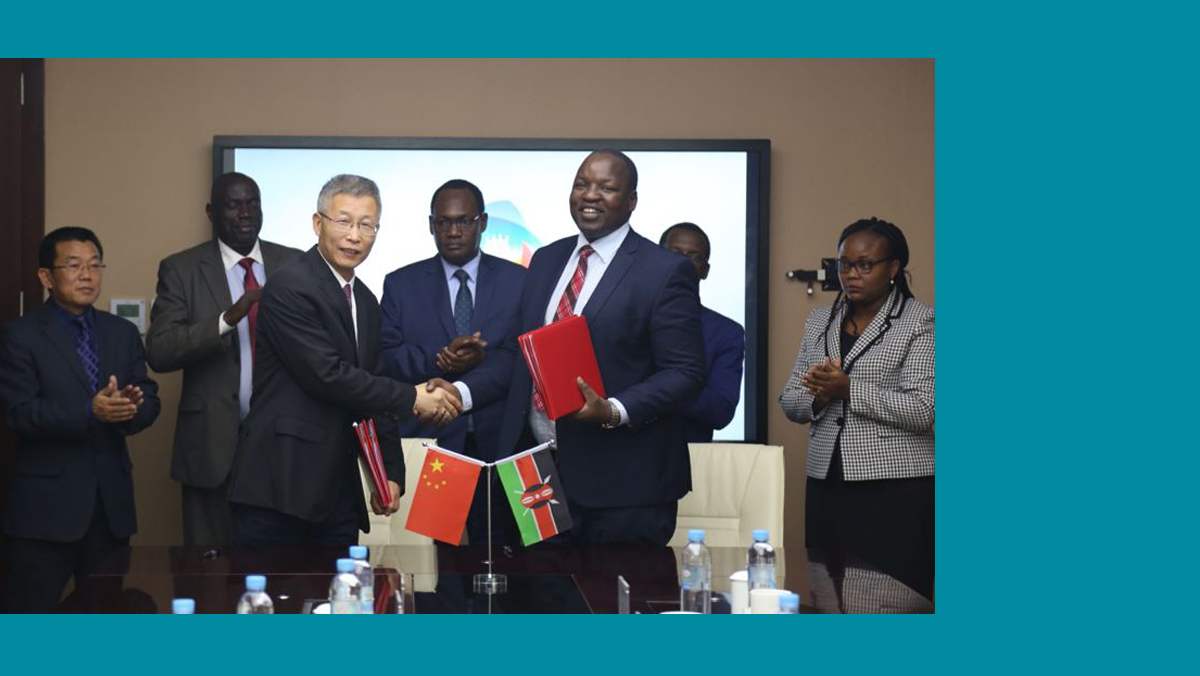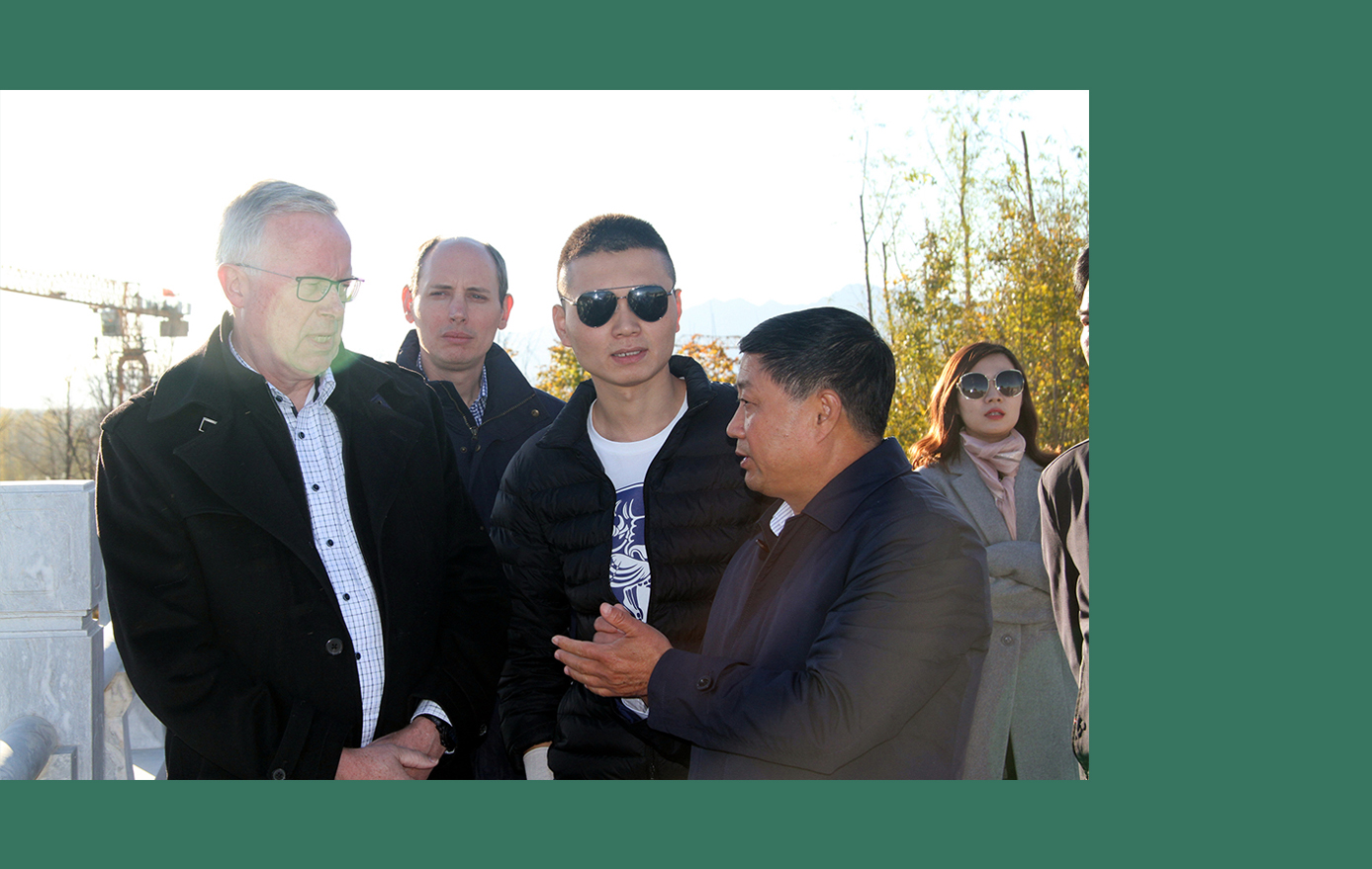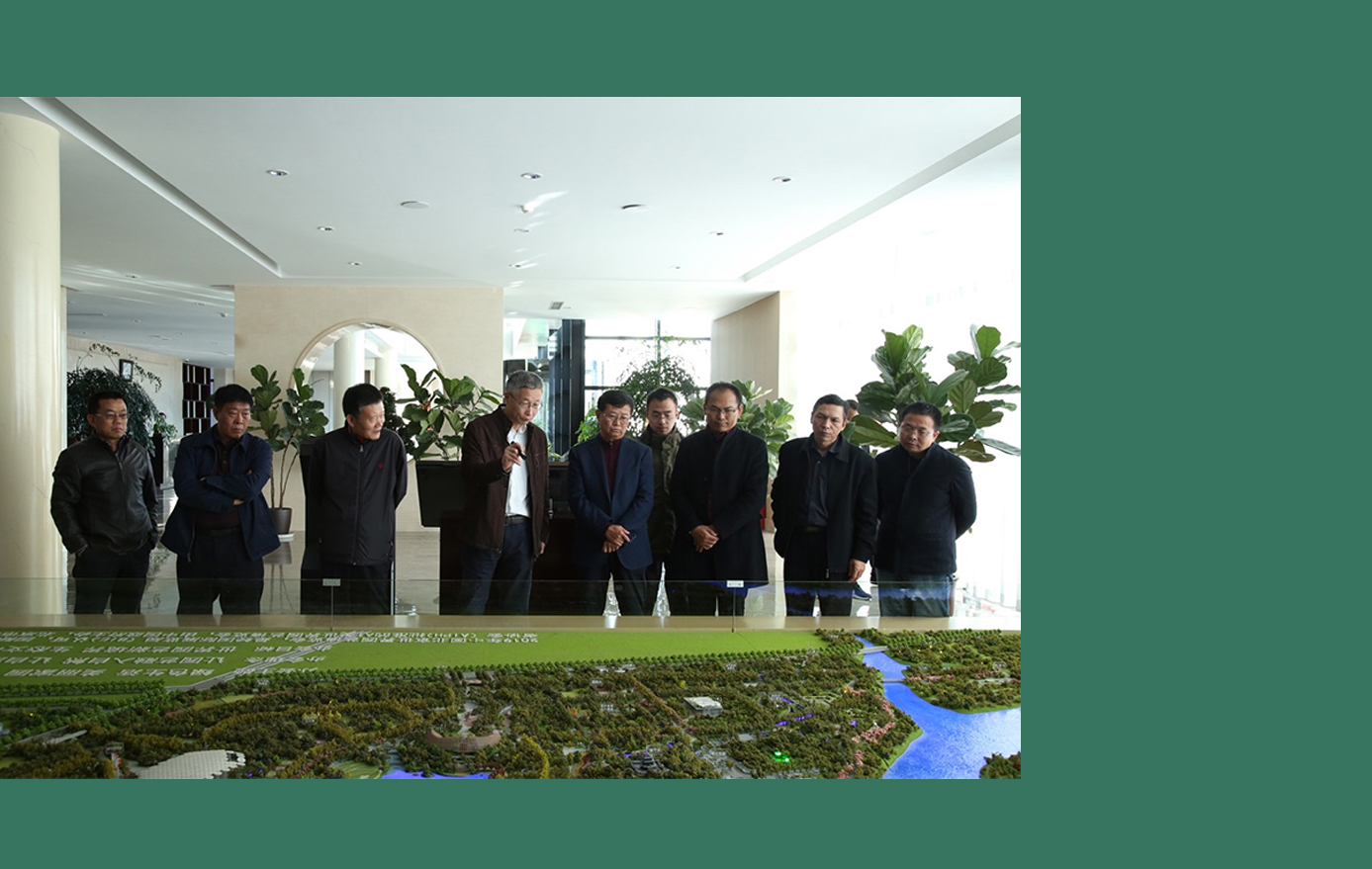 Preparations for the Beijing Expo Have Entered the Final Decisive Stage
At present, the preparations for the Beijing Expo 2019 have entered the final decisive stage, and it is expected to become an international horticultural expo with the largest exhibition scale, the most exhibitors and the widest influence.
Beijing Expo 2019 Unveils Its Second Group of Image Ambassadors
The unveiling ceremony of Beijing Expo 2019's second group of image ambassadors and the launch ceremony of the Beijing Expo Action kicked off at Shougang Sports Mansion in Beijing on December 21, 2018.
Kenya to Participate in Beijing Expo 2019 Splendid East African Culture To be Highlighted
On November 15, Zhou Jianping, Executive Director General of Beijing Expo 2019's Coordination Bureau, met with Peter Biwott, Commissioner General of the Kenya Section of Beijing Expo 2019 and CEO of the Kenya Export Promotion Council, in Yanqing where Beijing Expo 2019 will be held and signed a series of related contracts on Kenya's participation in the Expo.
AIPH Speaks Highly of the Preparation for Beijing Expo 2019 Indoor Exhibition Construction will be Started Next Month
When the countdown to the Beijing Expo 2019 is less than 200 days, the preparation for it has gained wide attention.
Ren Zhizhong, Director of the Forestry Department of Yunnan Province Arrived at the Park Area of Beijing Expo 2019 to Supervise the Construction of Yunnan Garden
​Ren Zhizhong, Director of the Forestry Department of Yunnan Province, led a team to the park area of Beijing Expo 2019 and supervised the construction of Yunnan Garden on the site on October 29.