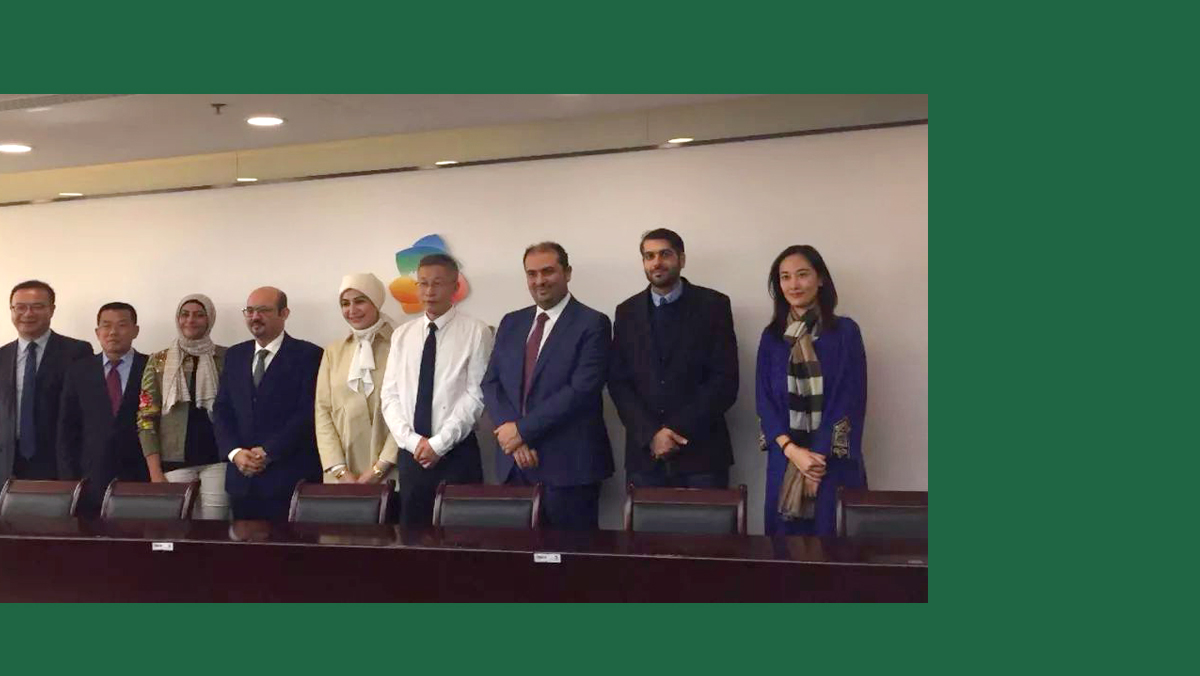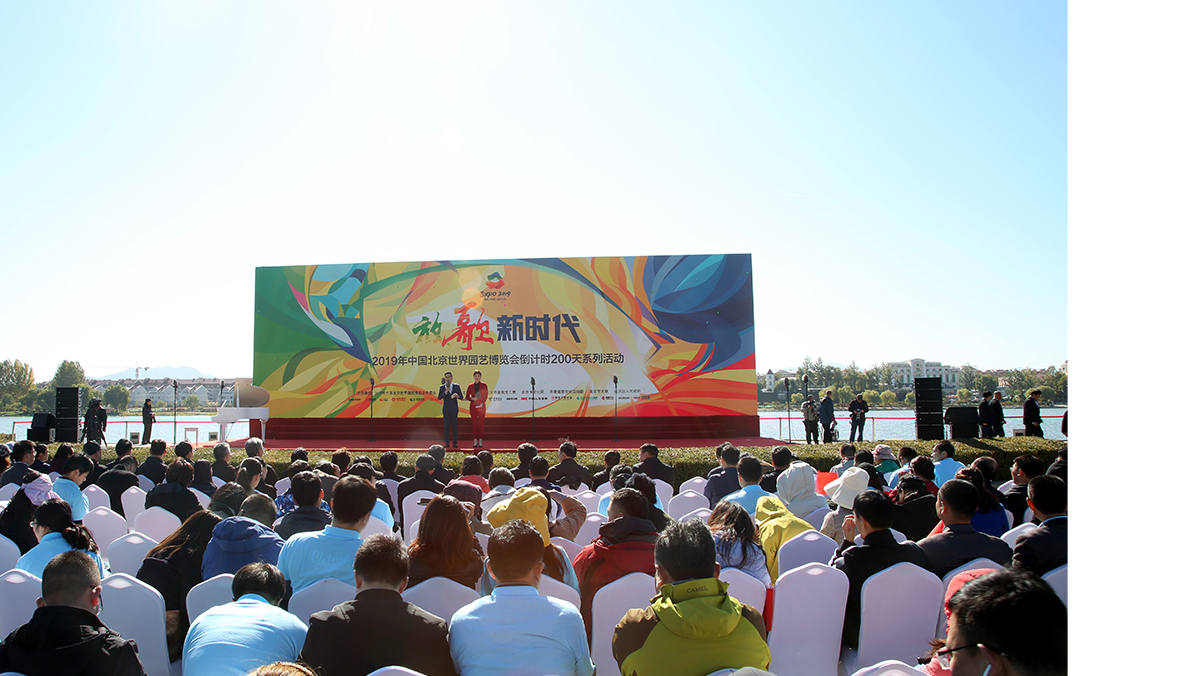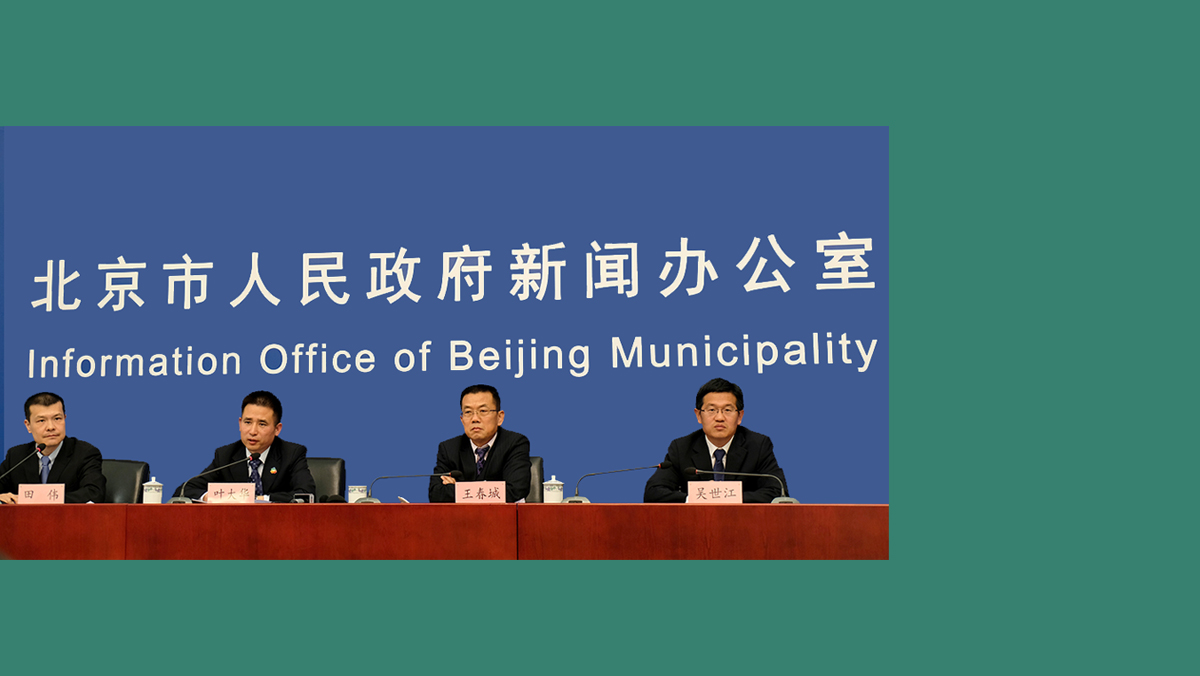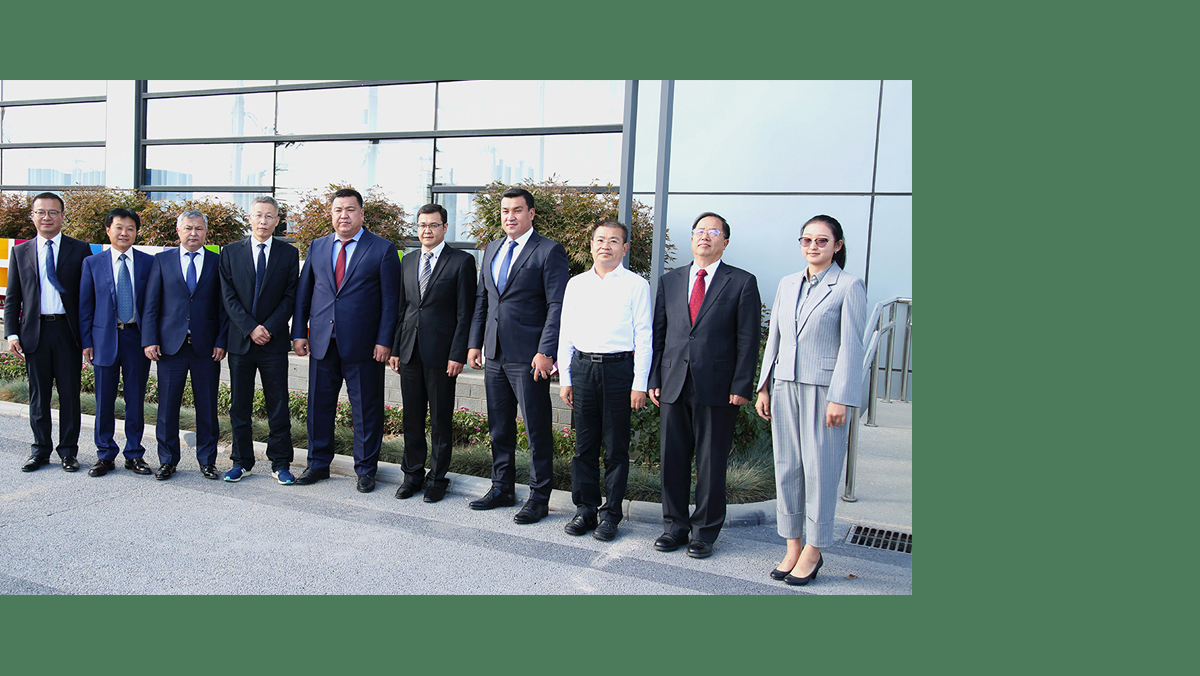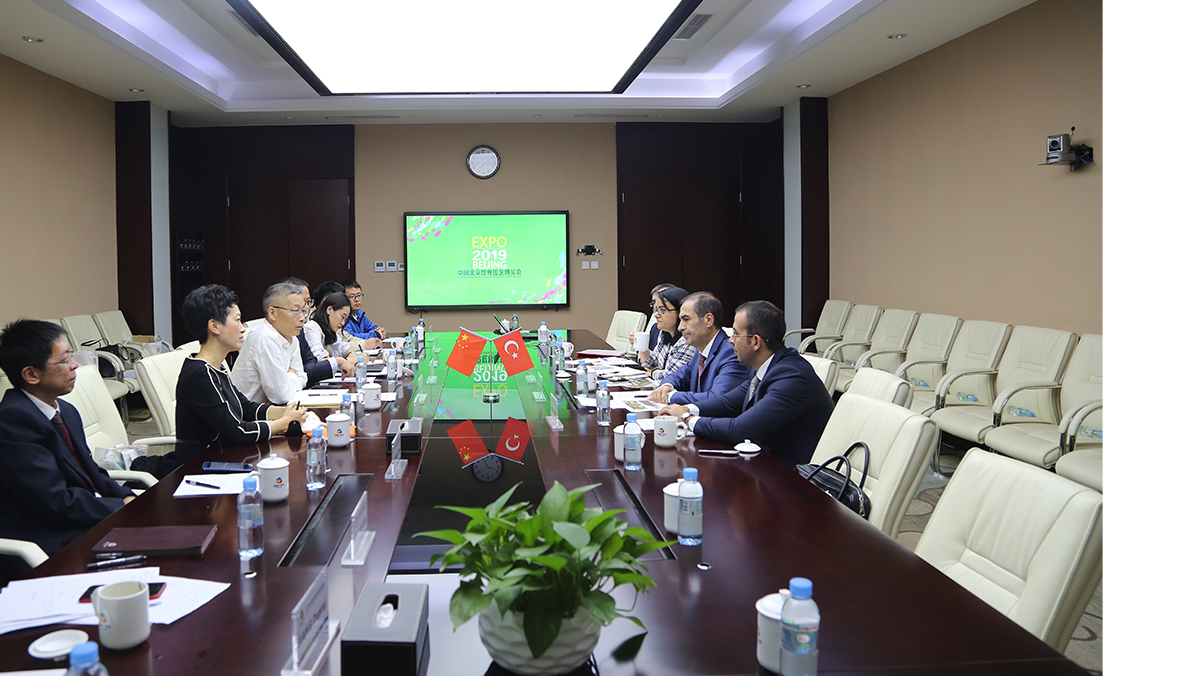 Executive Deputy Director Zhou Jianping Meets Qatar Government Delegation
The special trip to the Beijing World Horticultural Expo Coordination Bureau aims at learning the experience of Beijing.
200-day Countdown Begins for Beijing Expo 2019, with Three Tourist Routes Unveiled
On October 11, 2018, an event themed "Sing for the New Era" to celebrate the 200-day countdown to the International Horticultural Exhibition 2019 Beijing was kicked off at the square of Xiadu Park in Yanqing District, where Beijing Expo will be held.
Beijing Expo 2019 sprints to completion of construction & unveils ticketing policies
On October 10, 2018, the Information Office of Beijing Municipal People's Government joined hands with BIHECB to hold a press conference on the 200-day countdown for Beijing Expo 2019.
Executive Deputy Director Zhou Jianping meets with General Representative of Kyrgyzstan Garden
On the afternoon of September 29, Zhou Jianping met with the visiting Minister of Agriculture of Kyrgyzstan and the General Representative of the Kyrgyzstan Garden of Beijing Expo 2019 Nurbek Murashev at headquarters of Beijing Expo in Yanqing.
Zhou Jianping met with Tarik Sonmez, Commissioner General of Turkish Section, and Signeda Contract on Turkey's Participation in the Expo
The two parties exchanged viewsin an in-depth manneron some specific matters such as the construction and the service provision of the Turkish Garden, and signed a contract on Turkish participation in the Expo.