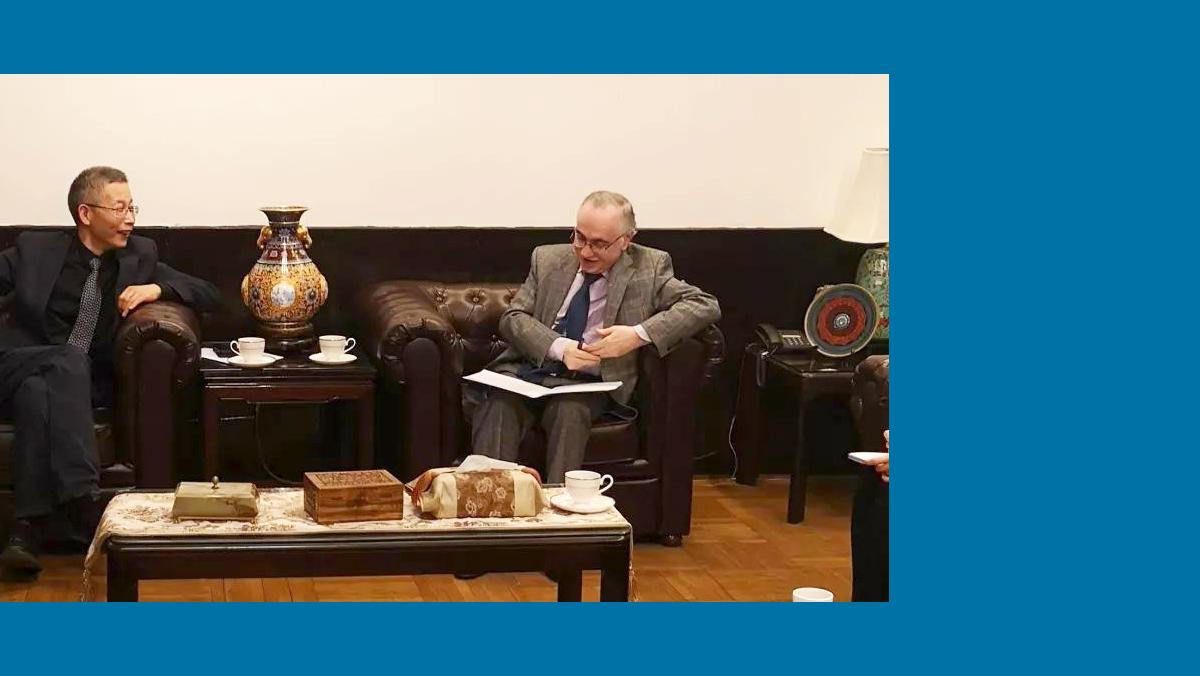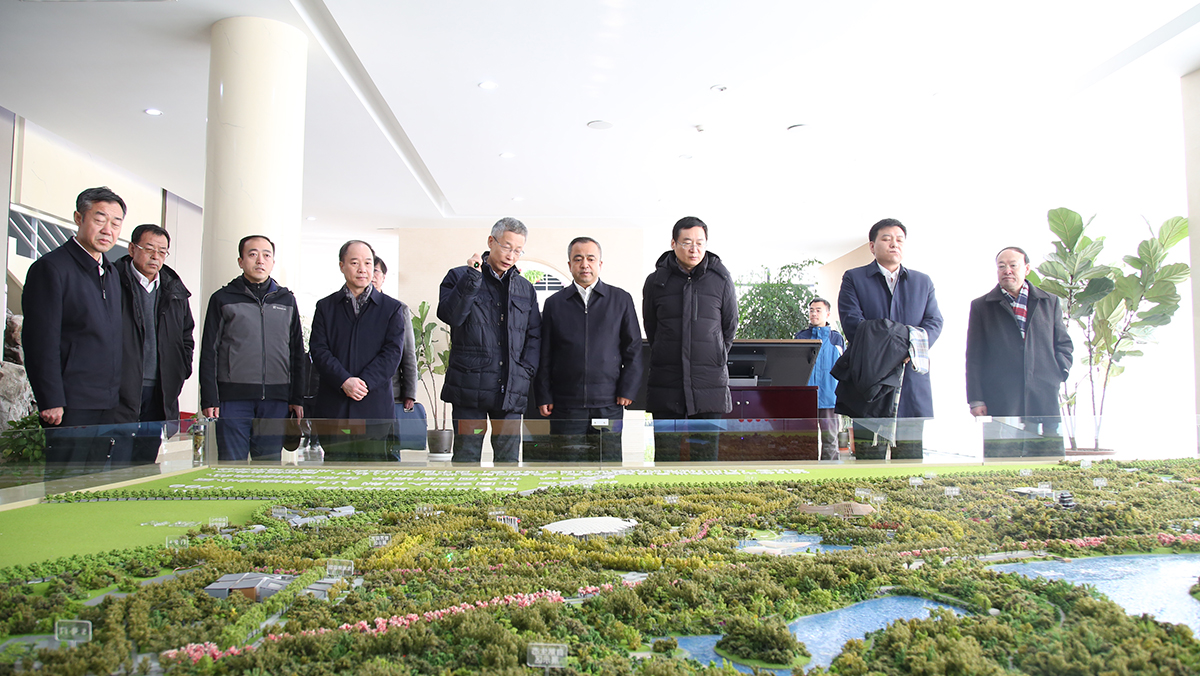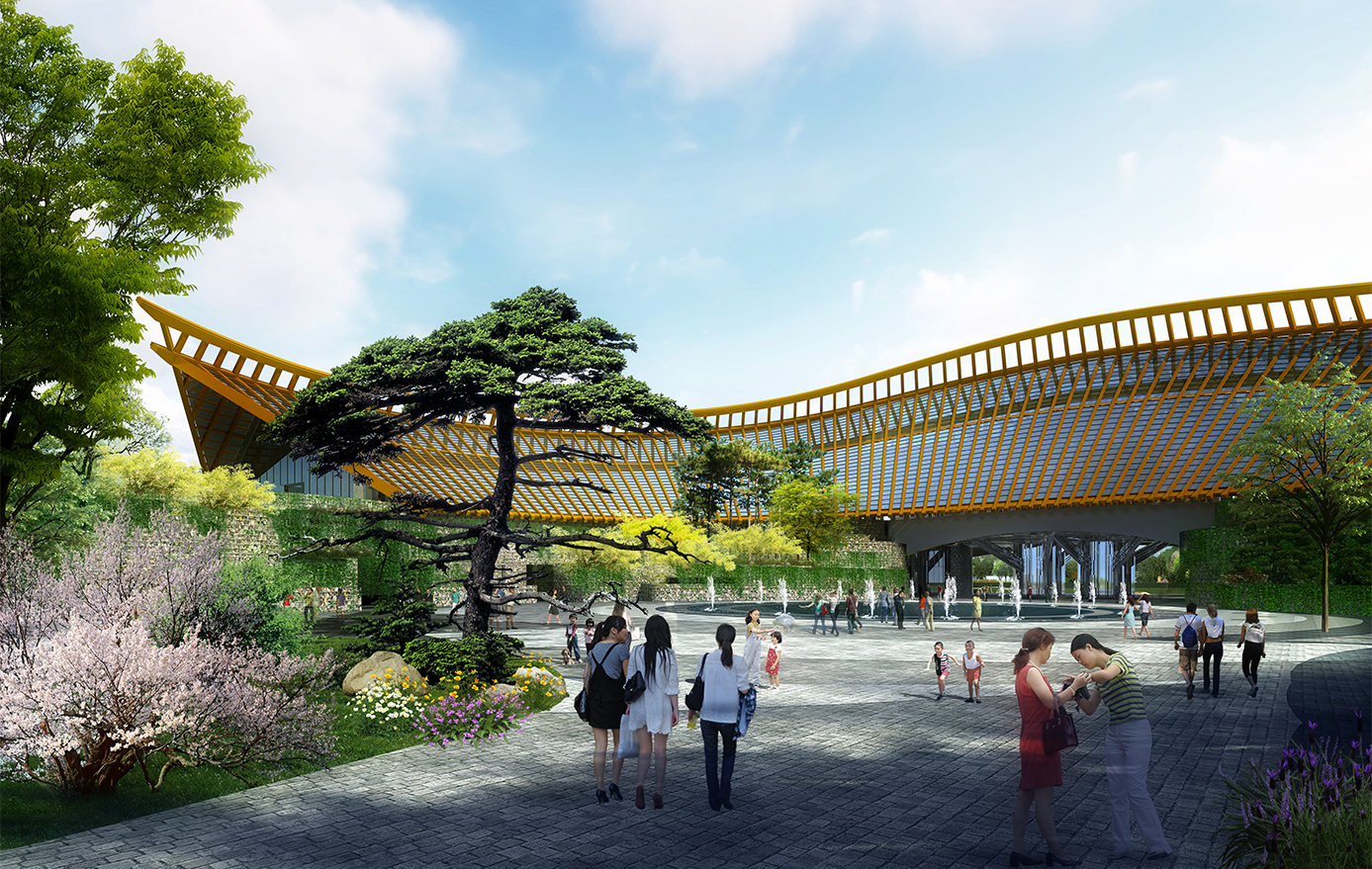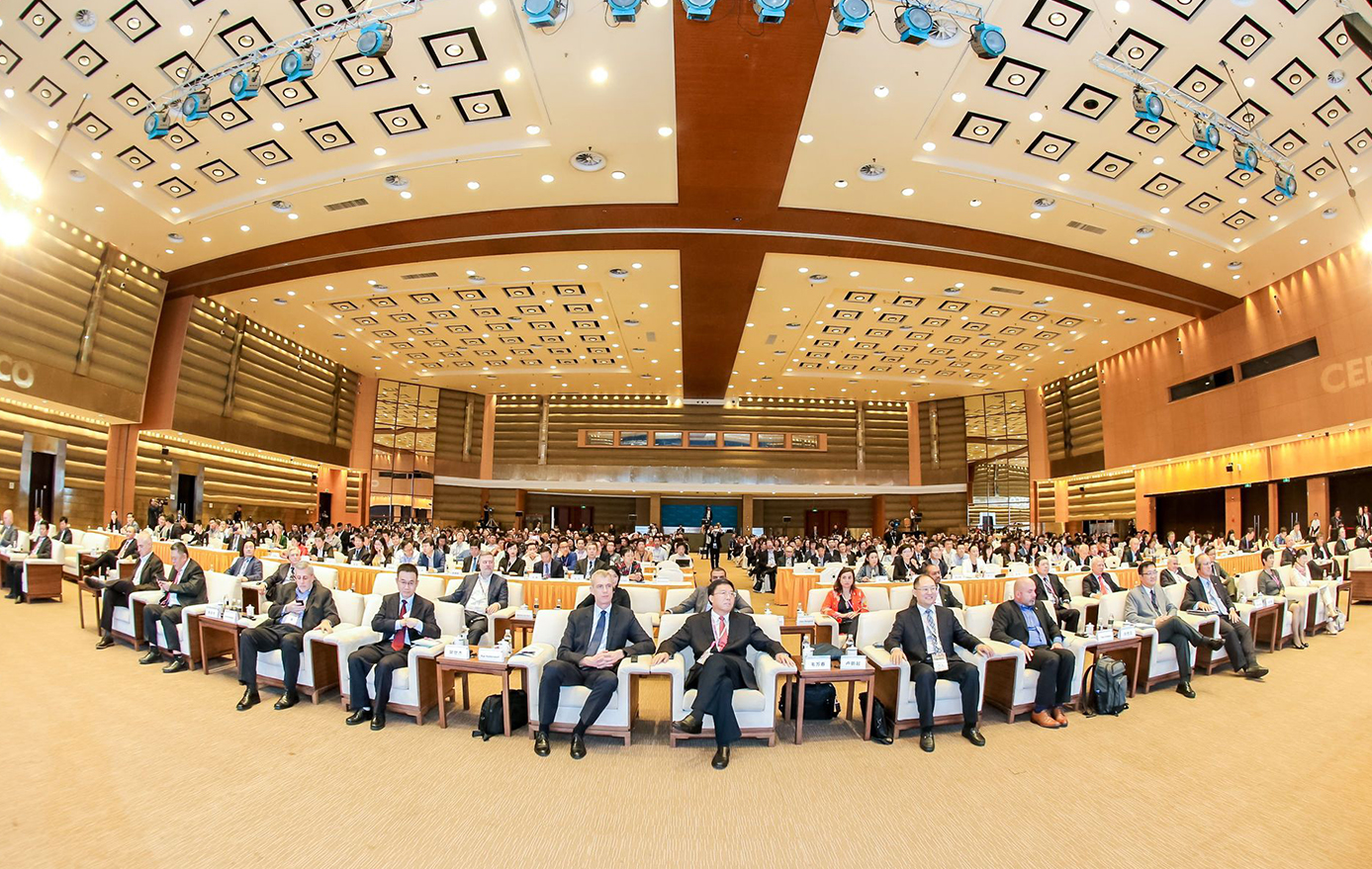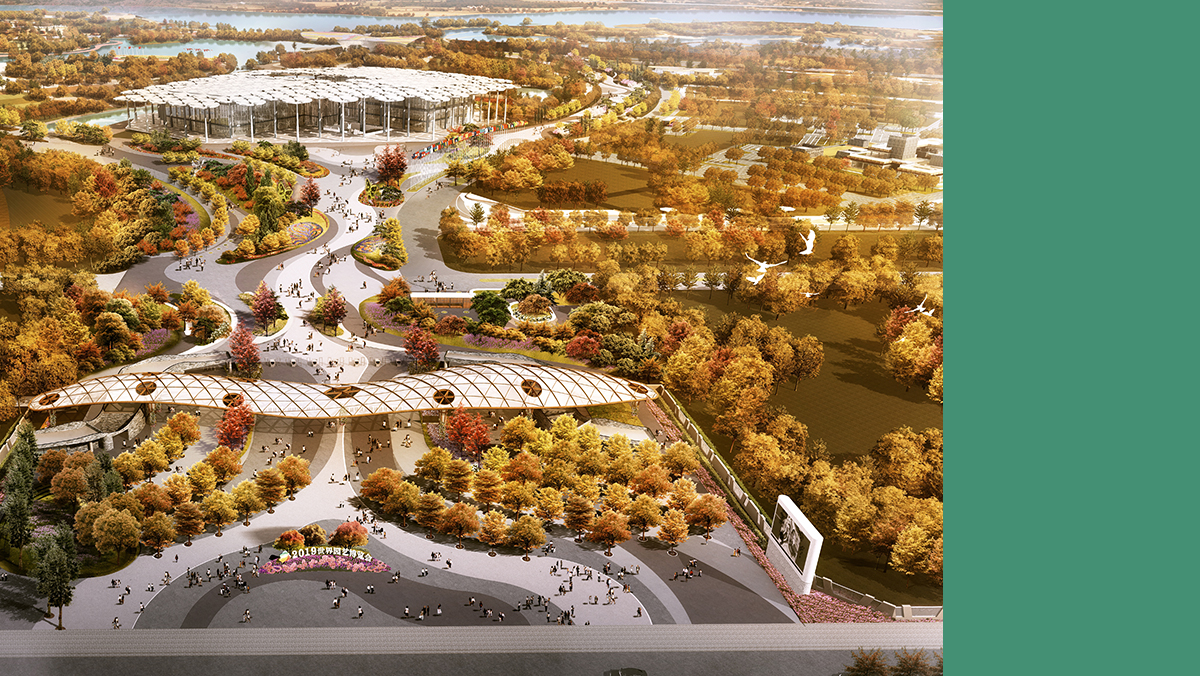 Executive Deputy Director Zhou Jianping Visits Ambassador of Pakistan to China
Recently, executive deputy director Zhou Jianping led relevant staff members of Exhibition Invitation Department I of the Beijing World Horticultural Expo Coordination Bureau to visit Mr. Masood Khalid, the Ambassador of Pakistan to China upon invitation.
Xinjiang Vice Chairman Arken Tuniyaz inspects the autonomous region's exhibition preparation work for Beijing Expo 2019
Building a Beautiful Home Featuring Harmonious Coexistence between Man and Nature
In Commemoration of the 100-Day Countdown to Beijing Expo 2019
15th CEFCO Kicks Off in Boao, Showing the World Beijing Expo's Four Commitments
On January 10, 2019, the 15th CEFCO 2019, themed "Create the Future Together," kicked off in Boao, southern China's Hainan Province.
Preparations for the Beijing Expo Have Entered the Final Decisive Stage
At present, the preparations for the Beijing Expo 2019 have entered the final decisive stage, and it is expected to become an international horticultural expo with the largest exhibition scale, the most exhibitors and the widest influence.